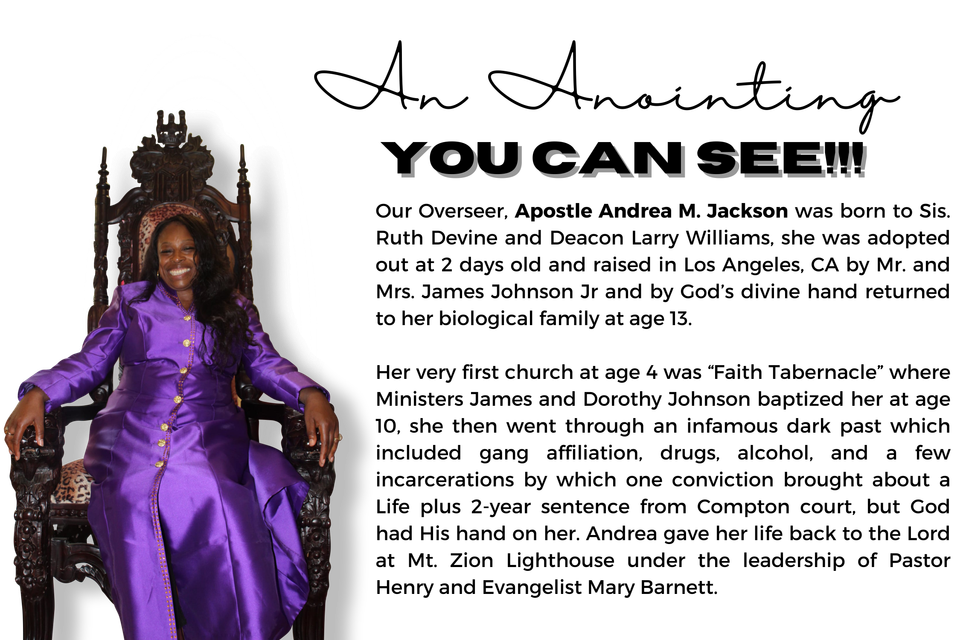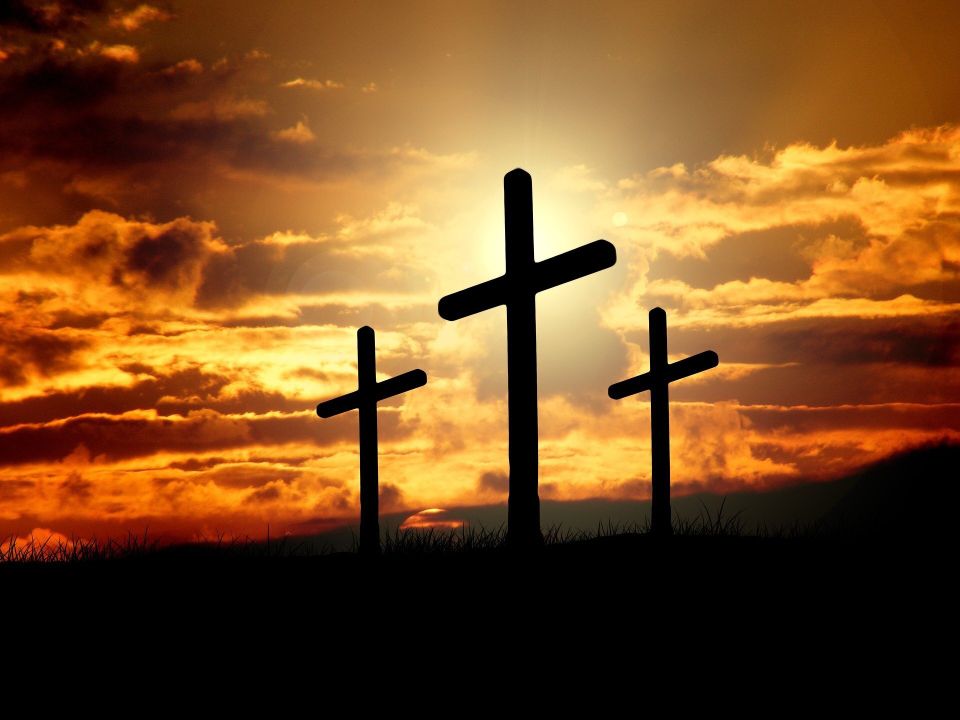 Our Mission
Hebrews 5: 1-2 For every high priest taken from among men is ordained for men in things pertaining to God, that he may offer both gifts and sacrifices for sins: Who can have compassion on the ignorant, and on them that are out of the way; for that he himself also is compassed with infirmity.

We are a Church dedicated to serving the Lord and helping those in need. It's our mission to help the less fortunate, empower believers, and serve our community through the power of God. We invite everyone in the community to explore their faith by joining us in weekly worship and upcoming events.

In addition to Sunday worship and weekly prayer services, we offer a wide range of ministries and outreach programs for the community. We help people of all ages and backgrounds transform their lives through Christ.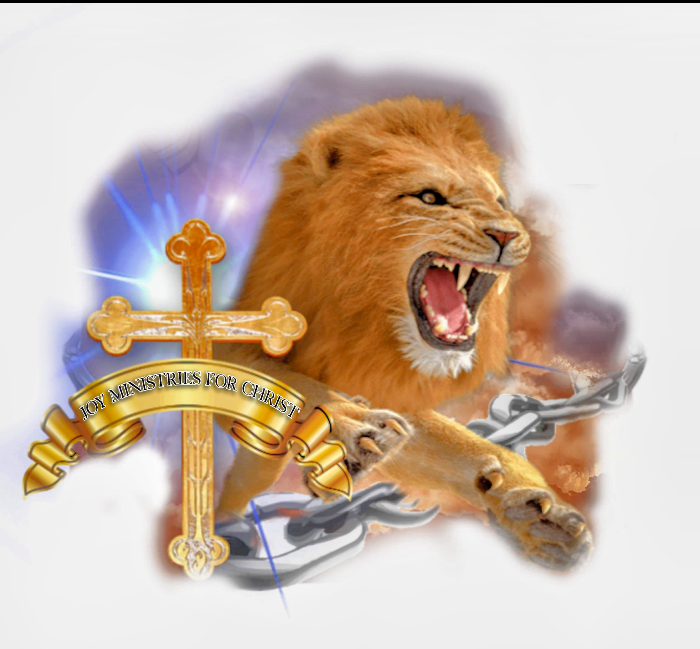 Do you want God to bring more meaning to you and your family?

Perhaps you are in need of a positive change in your life. Joy Ministries For Christ meets every Sunday along with weekly prayer services. We worship and study God so he can shape us into the people we want to be.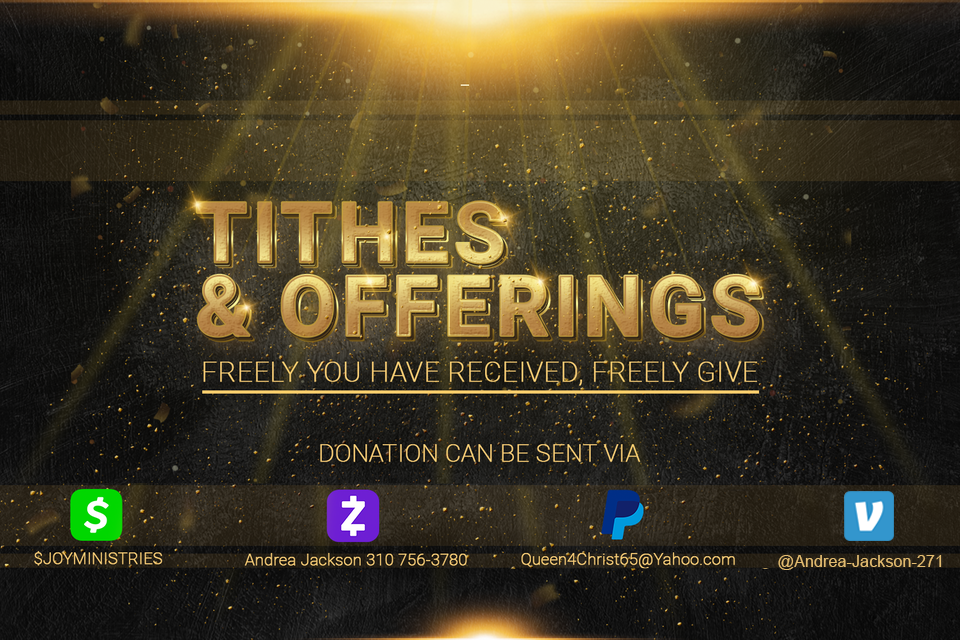 Joy Ministries for Christ has strict safety precautions in place to prevent the spread of COVID-19 during our in person assemblies; by attending you agree to abide by the procedures and assume all risk of attendance waiving liability against the church/staff.





The following JMFC weekly services are held via Teleconference#

480-660-2224 Access# 9476304 Pacific Time

 
Morning Glory Prayer
Monday-Friday
6:30-7:00am

480-660-2224
Access# 9476304
 
Weekly Bible Study
Wednesday Night
7:00pm

480-660-2224
Access# 9476304

Triple Threat Wednesday
"Fast," "Pray" and "Alms Giving"
6:00am-6:00pm
Discipleship Training
Every Tuesday Night
7:00pm

480-660-2224
Access# 9476304
Sunday Morning Worship
11:30 AM

(((This is an in person service
MASK MUST be worn at all times)))