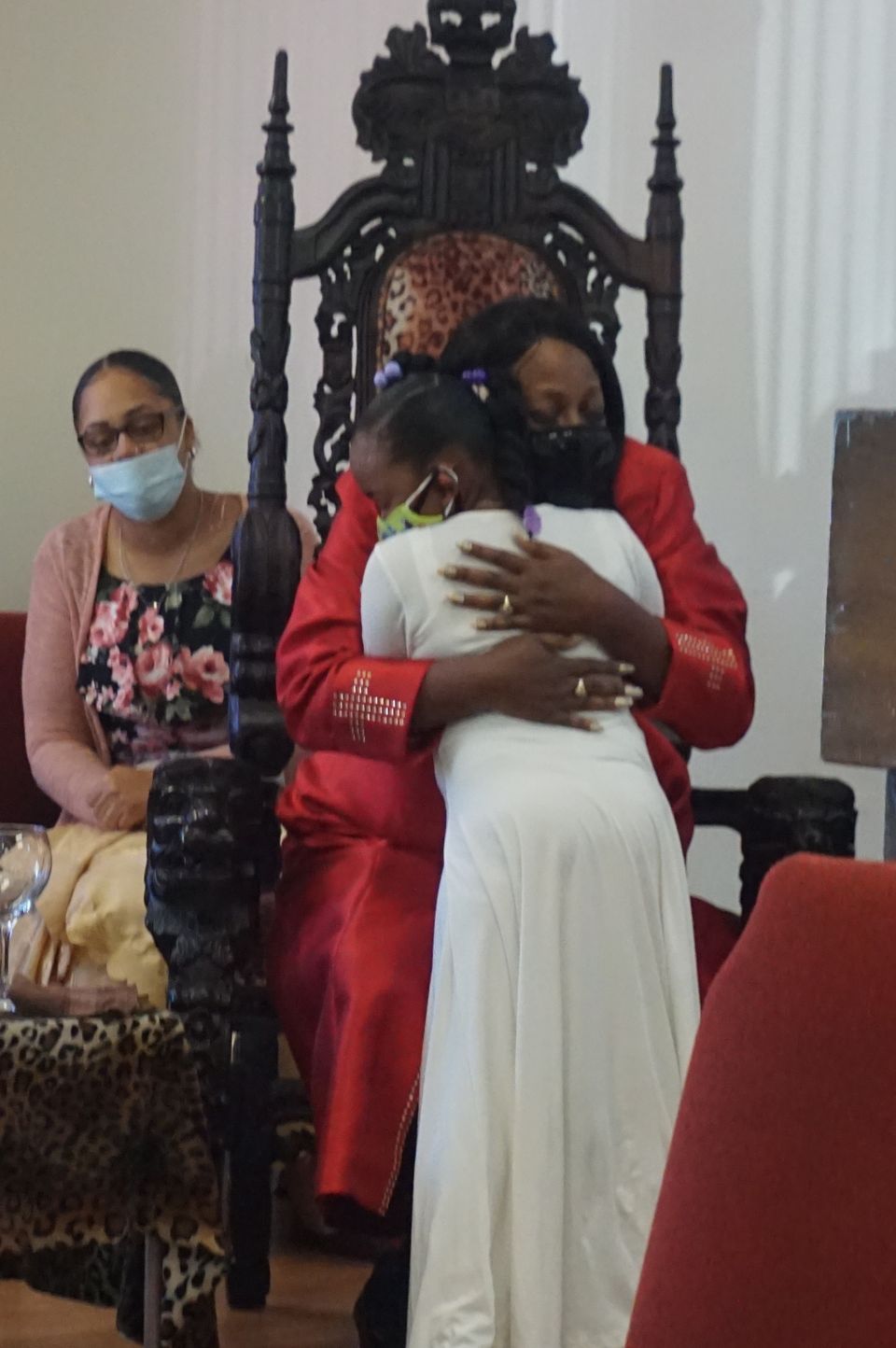 Learn to empower your children through Christ. Our kid's ministry effectively gets children ready by teaching them the foundation of our faith. Allow your children to walk hand in hand with God.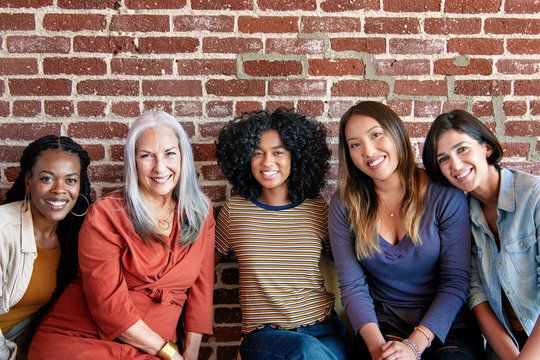 Do you want to better understand your faith?

If you answered yes then you must get involved in our Discipleship Training! Call our Weekly Teleconference Line at  213-992-5903 access# 9476304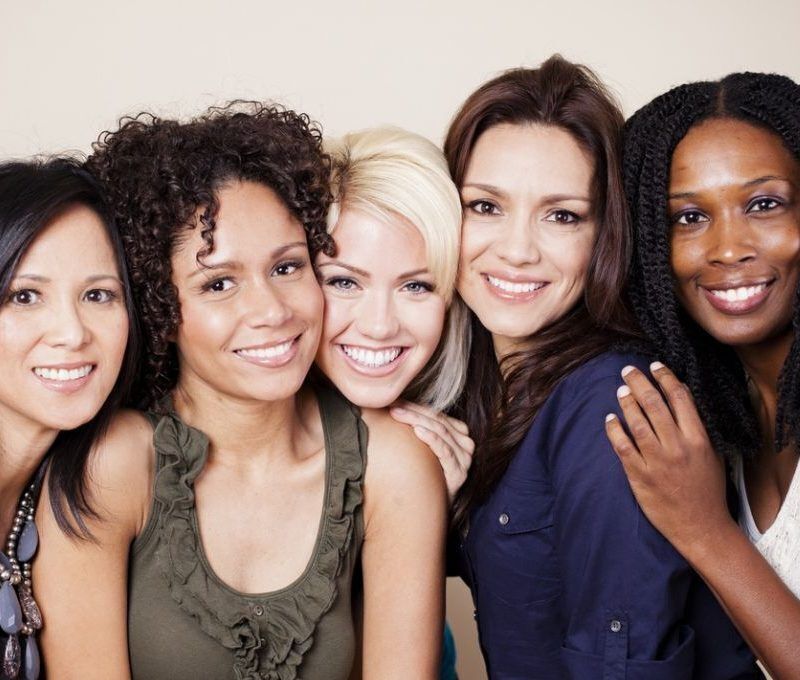 Are you looking for an impactful women's ministry?

Perhaps you have been seeking a positive change in your life. Our women's ministry is the place to be.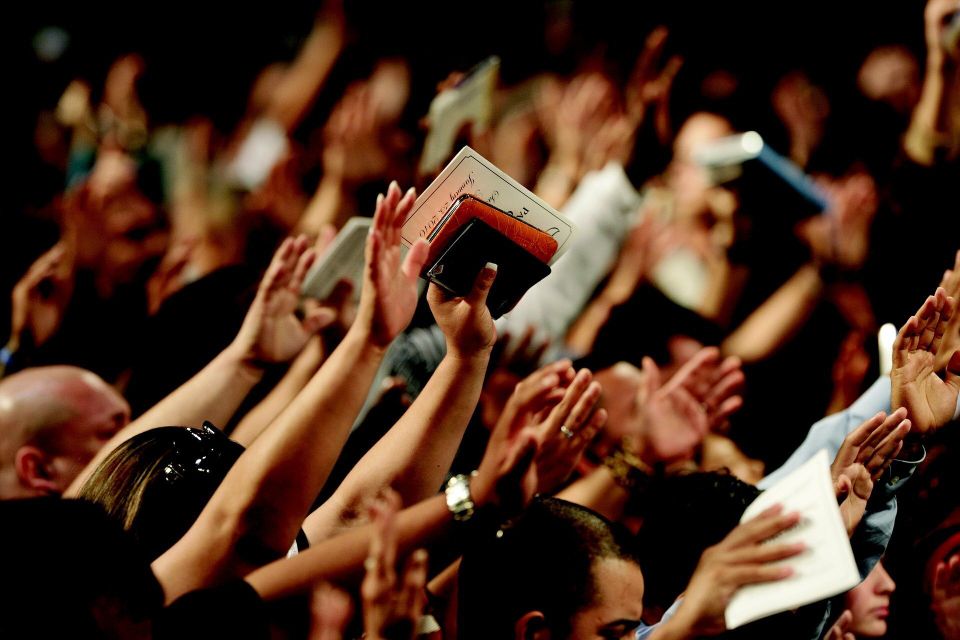 Do you want God to bring more meaning to you and your family?

Perhaps you are in need of a positive change in your life. Our worship group meets every Sunday along with weekly prayer services. We worship and study God so he can shape us into the people we want to be.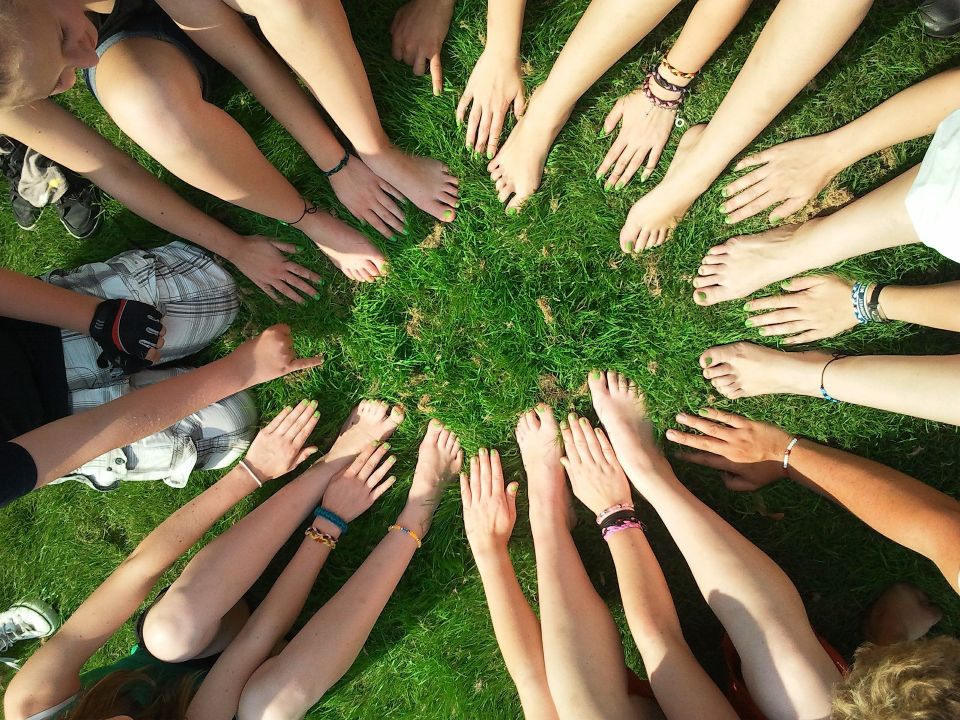 Our greatest advantage as a Church is our connection to the local community. Our Church strives to make a positive impact on as many individuals and families, even beyond our doors.  Make a difference and join us today.
United Power Kingdom Fellowship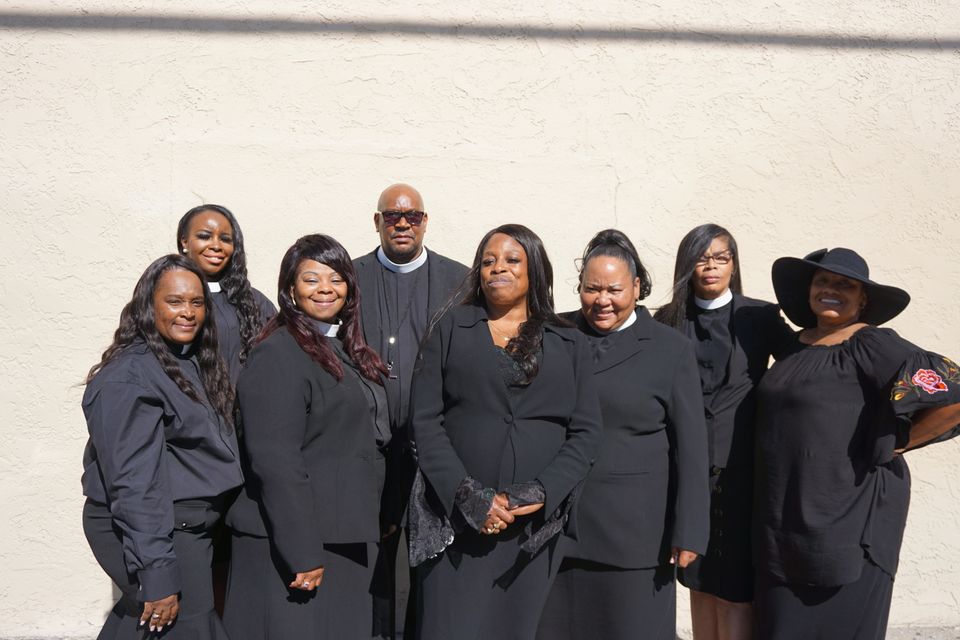 United Power Kingdom Fellowship (UPKF) was founded in February 2021 during the COVID-19 Pandemic where the deadly virus claimed several 100 thousands of people's lives and impacted our world in ways we have never seen. Worship services were cancelled, church doors were closed and many believers where challenged in their faith and worship. United Power Kingdom Fellowship was established for the unity, support and strengthening of churches, ministries, groups and organizations committed to the service of the Lord Jesus Christ.

The lack of resources and support can negatively impact the work and drain the life of a leader. United Power Kingdom Fellowship purpose is to extend an olive branch of connectivity to a network of believing leaders equipped with various years or wisdom, knowledge and experience, ready and willing to be of assistance.

United Power Kingdom Fellowship purpose is to provide quarterly fellowships and yearly convocations where teaching and training is provided whereas workers, partisans and supporters can connect with fellow believers of different folds having a sense of family, community and belonging.

United Power Kingdom Fellowship purpose it to provide a hidden safe place of confidentiality for leaders of the faith to release their fears, their burdens and woes in an experienced, non-judgmental circle of peers willing to help bare the burden for the longevity of the work and life of that leader.

United Power Kingdom Fellowship purposes to also stands with you in the spirit; proclaiming spiritual victory with you and for you in prayer and agreement destroying the work of our spiritual adversary.

United Power Kingdom Fellowship was given by God to Apostle Andrea M. Jackson who has been a witness of God's great works when believers are UNITED in Power in kingdom authority…

Join us!
Be completely humble and gentile; be patient, bearing with one another in love.

Ephesians 4:2